T Shirt Manufacturers In Tirupur, India
Rex Apparels is the best t-shirt, shirt, tops, leggings, hoodies and shorts manufacturers in Tirupur, India. We are the leading t-shirt manufacturers and suppliers in Tirupur for wholesale. Rex Apparels manufacture and export the finest range of styles and colors of t-shirts for women, men, and kids. We are the best garment manufacturers in Tirupur which also includes Printed T-Shirts, Full Sleeve T-Shirts, Roundneck T-Shirts, V-neck T-Shirts, Polo T-Shirts, Corporate T-Shirts, and Sports T-shirts.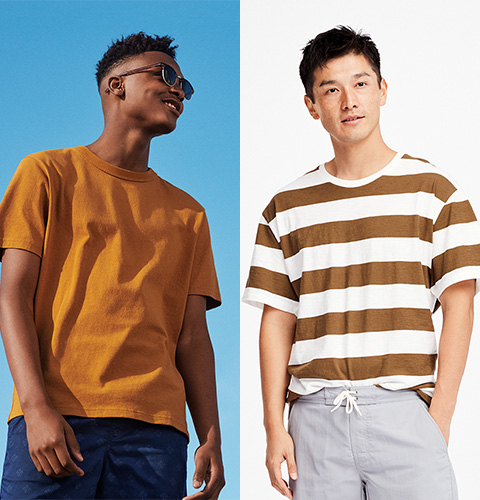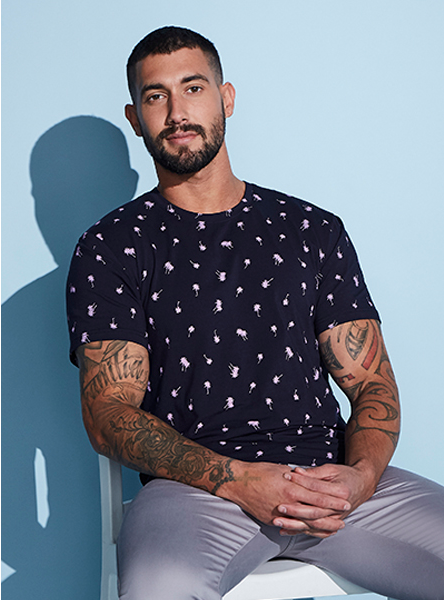 Garment Manufacturer In Tirupur, India
We are leading garment manufacturers, suppliers and exporters in Tirupur, India. We manufacture Men t-shirts, Ladies t-shirts, Kids t-shirts, and Sports t-shirts and export allover world. As a best garments manufacturer and exporter in Tirupur we all types of quality garment apparel for men, women and kids. We are the one stop solutions for all your bulk garment products like t-shirt, shirts, leggings and hoodies.
Men's T-Shirt Manufacturer In Tirupur
We are the best t-shirt manufacturer in Tirupur and also supply and export all over world. We not only make t-shirt for men but also kids, women, sports and corporate. T-shirt are manufactured and made of best quality and also affordable cost. Our t-shirt are designed by well experienced designers and premium quality fabrics.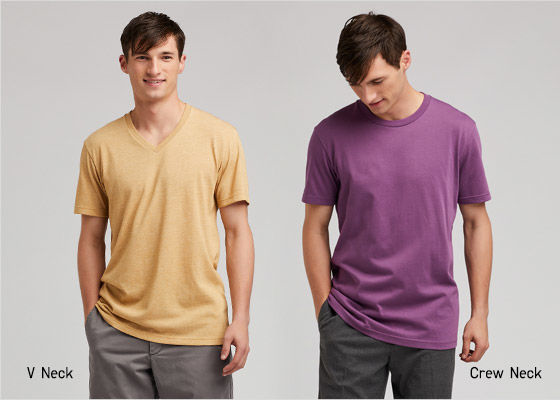 Best Garment T shirt Manufacturer In Tirupur
High Quality
Each and every apparel is manufacture with high-quality and accurate measurement on customers requirement. Rex Apparels manufacture quality apparel in Tirupur.
Best Pricing
We manufacture all type of apparel and supply with best and amazing discount price on bulk orders. And also we export all over world as per Industry standard with reasonable price.